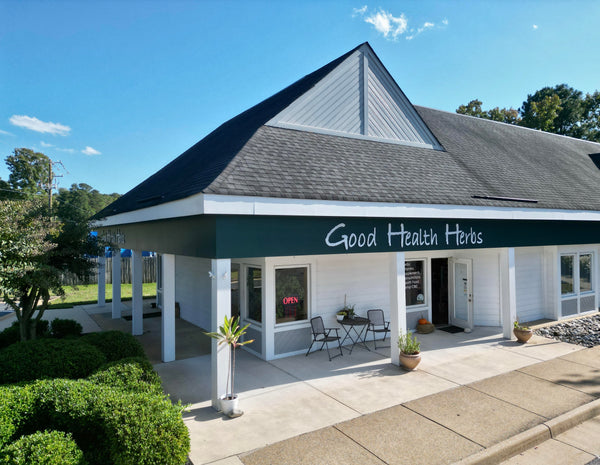 Welcome
Good Health Herbs is a natural health store located in Midlothian, VA.  Our mission is to offer high quality natural supplements, CBD extracts, health food, local food, holistic health services, and education to help improve the health and wellness of our community.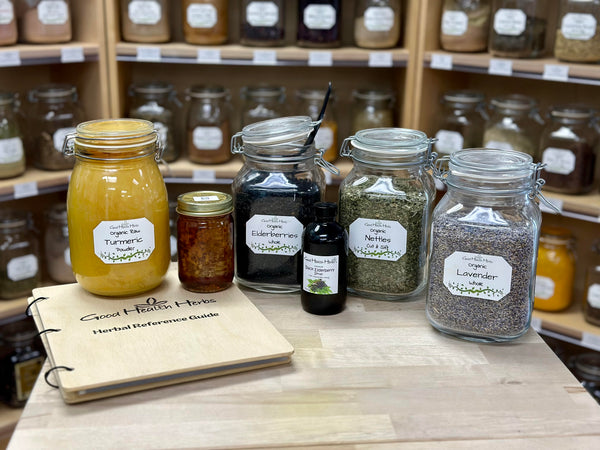 Love this place! I've been a patron for only a couple of years since I moved to the area, but I have been here enough to love the place. I love I can buy organic oats, natural salt, and some oils for my diffuser, toothpaste and lotion and trust that the ingredients are thought out with experience from the staff. They share their feedback and knowledge of products and what things taste like or smell like. You can throw out an ailment and they can find something to help. This place is a hidden gem.
Christina
I've been using their whole-plant CBD sleep tincture (1000 mg). After struggling with severe insomnia for nearly two years and averaging 3-4 hours of sleep per night, I have not had a single bad night's sleep in the last 3 months since using this product. I feel like I've finally gotten my life back, and it's all thanks to the wonderful staff and their extensive knowledge!
Brooke
LOVE this store! always willing to help! very knowledgable. When I have an illness, surgery or need, I look for advice from them. Thank you for your on going help in the community
Shannon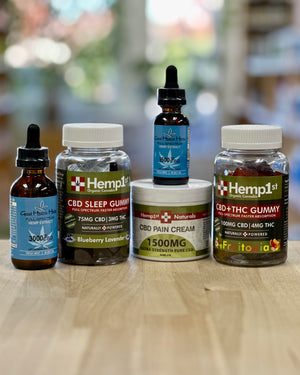 Hemp & CBD
We have an extensive selection of high quality hemp & CBD products including tinctures, gummies, capsules, and topicals
Shop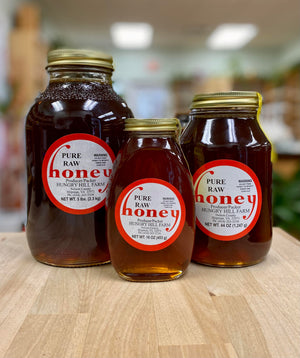 Local
We love to support other local businesses and carry a wide selection of amazing local products